FundMate is the best partner for your fund distribution needs, allowing you to
strengthen your position

within the Chilean Pension System, helping you identify trends and discover opportunities for your products.
Understand the preferences
FundMate helps you get to know the preferences of Chilean AFPs investments with a top-down view of the funds market, from a wider perspective of the asset allocation, to the very detail of foreign funds investment.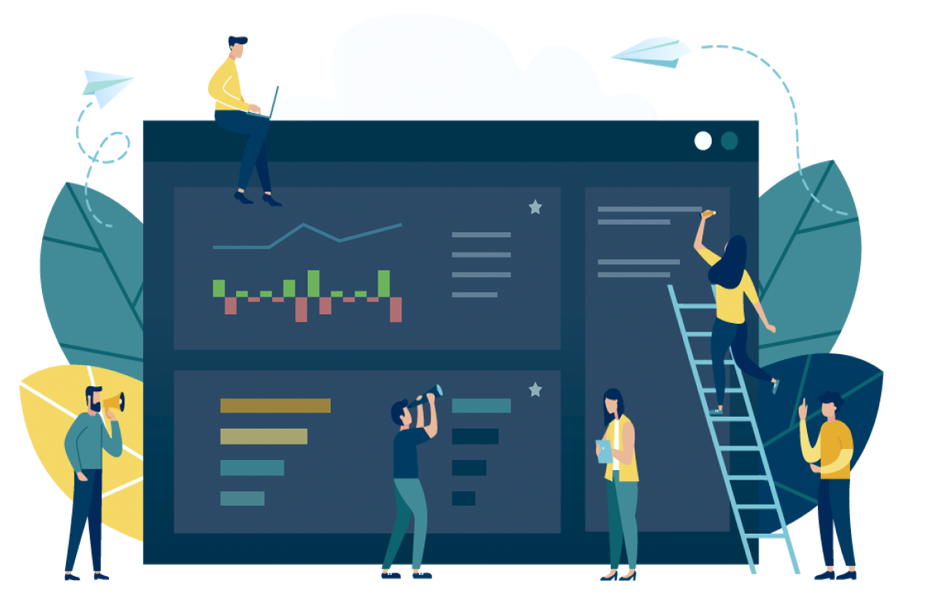 Find your place
Position your funds in the Chilean Pensions System, exploring all the investment preferences of your clients through different AFPs, fund categories and more.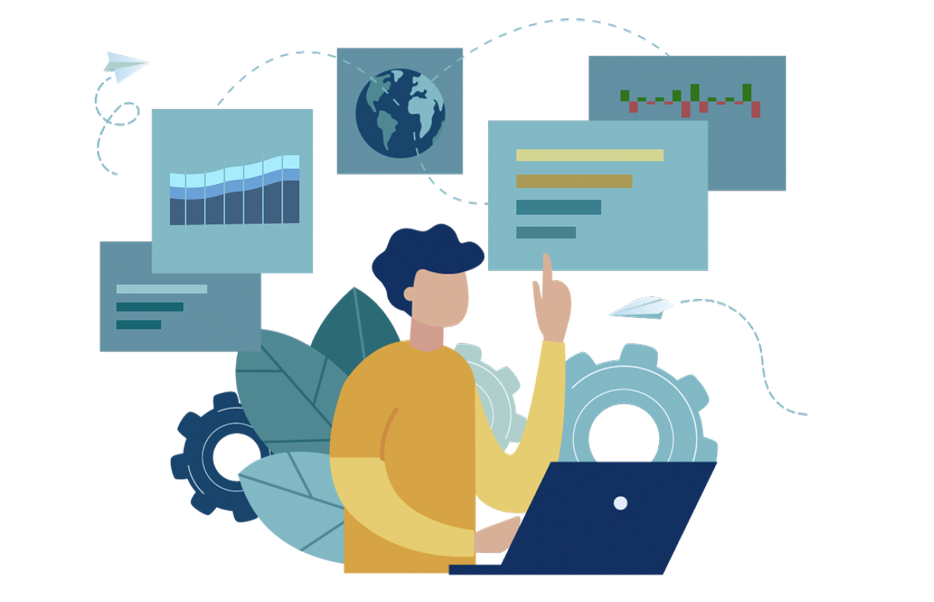 Create your offer
Build your sales pitch, make fund comparisons between your funds and your competitors, and share them with your team and clients. All from the same place.